Knowledge at Your Fingertips
Discover our Library of Books and Webinars
Featured Book
In 'Beyond the Buzzwords,' discover the essential insights you need to know about hiring an IT company.
Navigating the intricacies of this crucial decision can be challenging, but this book simplifies the process by demystifying industry jargon and shedding light on often-overlooked factors. Because you don't know what you don't know, let this book be your guide to making informed choices in the tech-driven world of IT partnerships.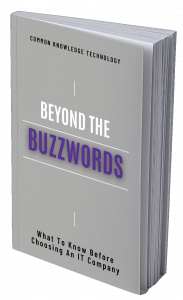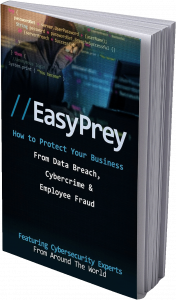 Easy Prey
Cybercrime poses a growing and ever-evolving threat to businesses, making them easy prey for cybercriminals. In this book, Celebrity Experts® take the lead in safeguarding their clients' systems and data against these vicious attacks. With increasing government regulations and privacy concerns, these experts are instrumental in training and protecting clients from online threats while ensuring compliance. Securing business cybersystems and educating personnel in cybersecurity is now critical for all businesses, regardless of size. The professionals featured in this book work diligently to prevent cybercriminals from causing devastating social and financial consequences.