Storage & Security
Storage
Common Knowledge Technology provides both traditional and next generation storage solutions for the midsize market. Our team can provide a point solution for projects such as virtualization or archiving for compliance.
However, as next generation storage is moving into the mainstream, we can bring capabilities such as backup, archiving and disaster recovery that are built right into the storage system. In some cases, these new technologies are so disruptive to the current status quo that we have been able to completely replace legacy storage systems for the price of their maintenance renewal. Give us a call or email to discuss your needs.
Featured Partner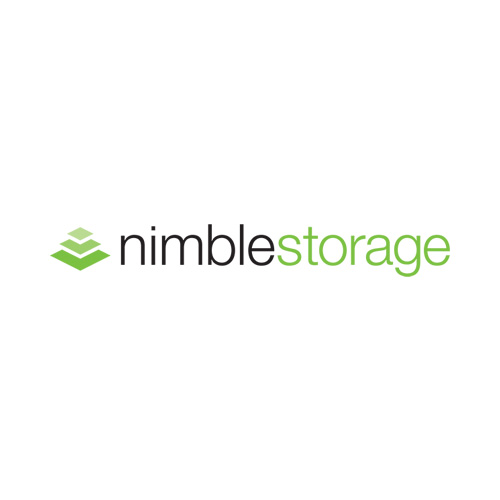 Nimble Storage provides next generation hybrid flash optimized storage arrays. These are extremely efficient storage units that can produce unheard of performance for their price point. Built from the ground up to take advantage of the strengths of processor, disk and flash while also subscribing to CKT's philosophy of keeping things simple. These units can be set up in a matter of minutes. Call us or send us a message for more info, or check out Nimble Storage.
---
Security
With all the security problems in the news recently, your security strategy should be top of mind. How can you keep yourself safe but not break the bank for your small or medium sized business? Common Knowledge Technology have the answers! At the very least, make sure you have a very good password. So many people miss the simple stuff! Here is a great video about picking a good password.
As you can well imagine, there is much more to it. We can help you deploy a point solution, or leave it to us to manage it all. Call us or send us a message for more info.
Featured Partner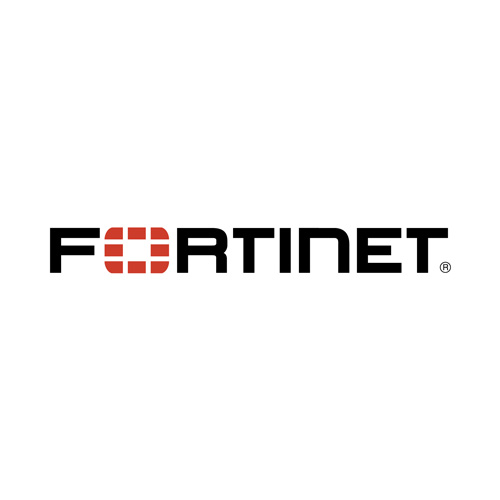 Fortinet has industry leading unified and advanced persistent threat management solutions that are a great foundation to your security strategy. Add on powerful and secure wi-fi for an end-to-end solution.
---