Cloud & Virtualization
Common Knowledge Technology provides a broad spectrum of cloud services, all under one roof, allowing us to design best of breed cloud solutions to meet your needs under a single management structure.
Ready to go all cloud? Common Knowledge Technology can show you the way. Only ready to pilot your first cloud service? Common Knowledge Technology can provide a sensible road map for your business to maximize the benefit of the cloud, or build a hybrid strategy so you get the best of both worlds.
Cloud Services from Common Knowledge Technology include:
Microsoft Office 365
Private virtual server
Virtual Desktops
Hosted Desktop (DaaS)
Hosted Infrastructure (IaaS)
Cloud backup
Cloud disaster recovery / replication
On demand computing and storage
Common Knowledge Technology focuses our virtualization practice on industry leading Microsoft and Citrix technologies.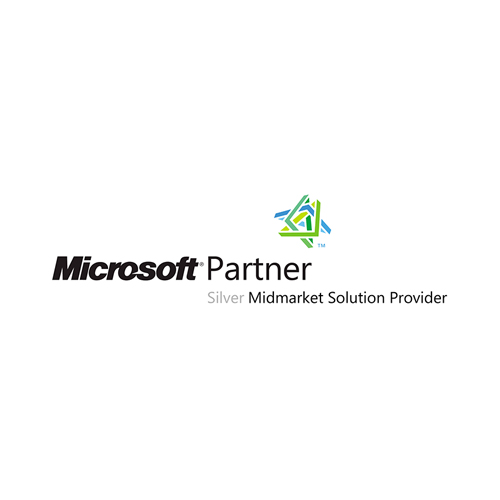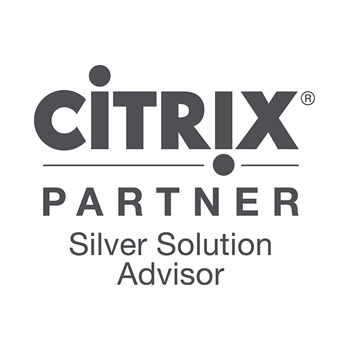 Virtual Servers
Common Knowledge Technology specializes in building virtual server infrastructures for organizations of up to 5000 users. Using a modular approach we can maximize efficiencies of hardware while still providing redundancy, failover and real time replication for disaster recovery. The modular approach also allows flexibility for growth and hybrid solutions that can utilize public cloud for scalability, disaster recovery or migration from older hardware.
Virtual Desktops (VDI)
Virtualizing your desktop can provide many benefits and really help maximize your efficiency. However, as you may have already realized, using VDI in the right place at the right time and for the right reasons can mean the difference between a successful, or a failed, VDI deployment. Using the right combination of hardware and software for different workload types can virtualize even the most demanding applications. Ask us more about our VDI solution stack.
Microsoft Office 365
Working flexibly has never been easier than with Microsoft Office 365 from [company short]. Our services enable you to collaborate and communicate effectively with colleagues, using programs that you already know well, so that you can stay up-to-date wherever and whenever you need to work. The full suite of Office 365 applications includes Office Professional Plus, Exchange Online, SharePoint Online and Lync Online, and gives you the flexibility you need across every area of business. What's more, Common Knowledge Technology's Office 365 plans are scalable and affordable, meaning you have vital control not only over your technology but your budget too.